Our Products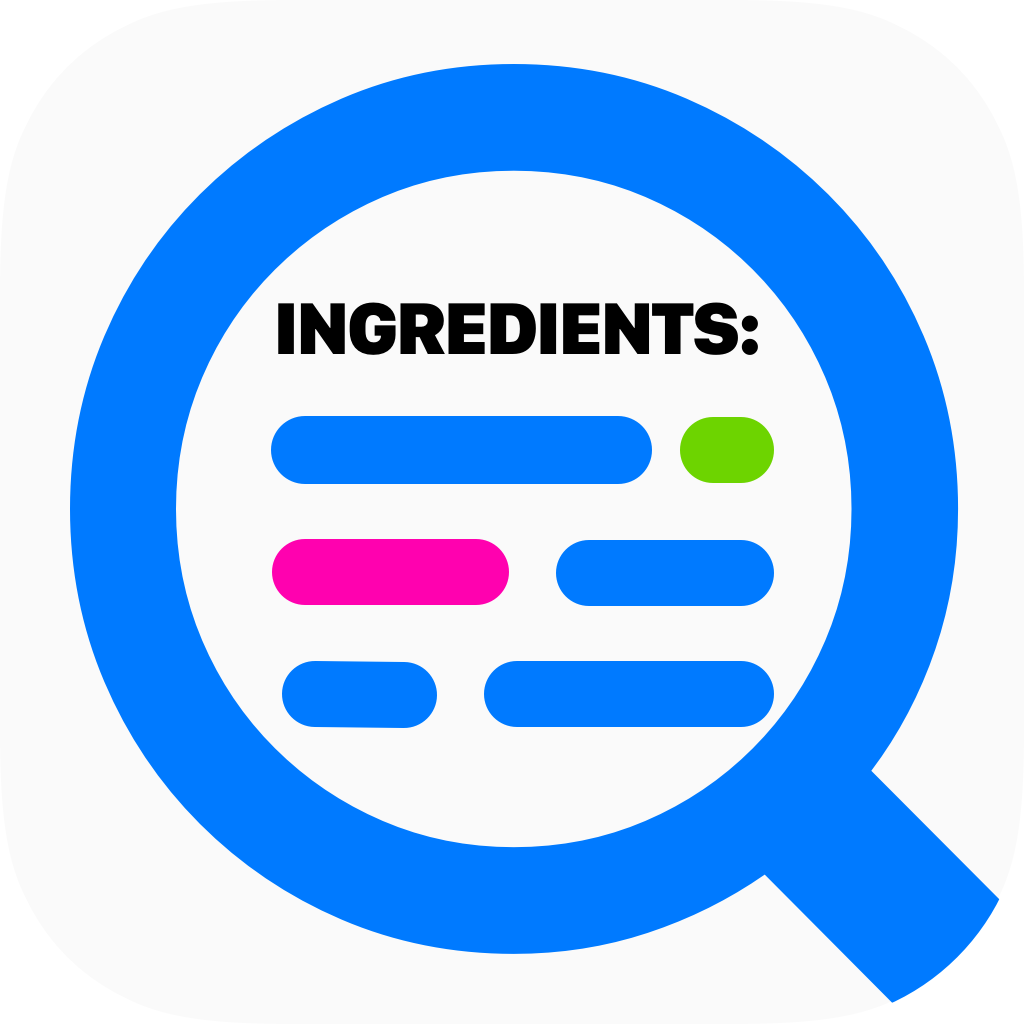 Pure Plate
Stay one step ahead with food safety!
Scan food labels, identify safe ingredients, avoid allergens, and make informed choices for a healthier you.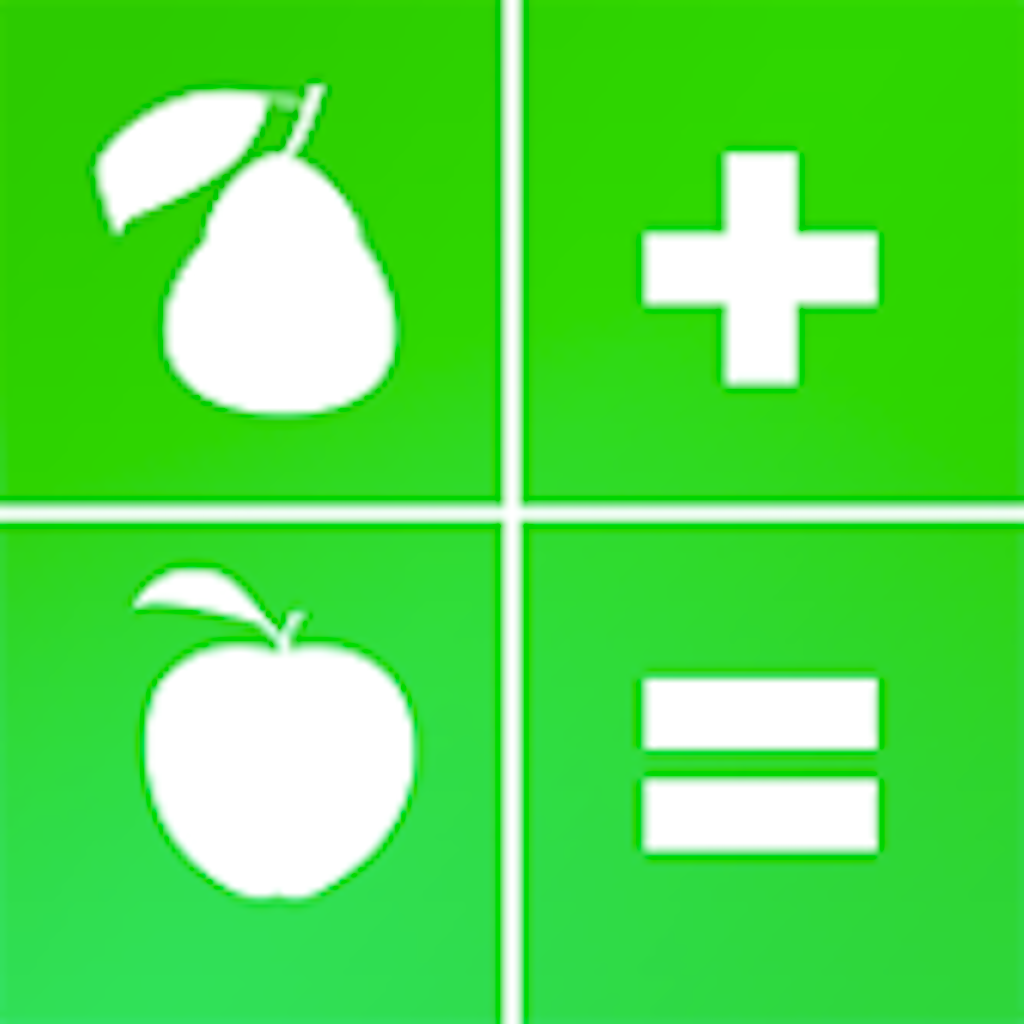 Nutrition Calculator
Combine Nutrition Facts for multiple Foods.
Improve health by measuring the nutrition value of your food intake as simple as using a calculator.
About Us
We are a team of experienced developers and entrepreneurs passionate about building products that solve real-world problems. Our focus is on innovation and creating value for our customers.